From residential interior design to commercial fit-out and home renovation
ANDONA Interiors provides complete interior design and furnishing solutions in Abu Dhabi, Dubai and the rest of the 7 Emirates.
Commercial design and Fit-out
Our core business activity is the fit out of commercial and retail interiors with a scope of works that can include all finishes (marble, floor finishes, wall finishes, joinery, gypsum, metalwork, furniture etc, all managed under a single contract with services that can include engineering, procurement, site supervision and project management.
Our creative flair and space planning capabilities is complimented by our detail development, coordinated finishing and value engineering capabilities thus ensuring the client team receive the best possible solution in line with their budget.
Home Furnishing & Interior Design
For residential apartments and villas, we offer an extensive array furnishing and interior design options that go with the customer requirements. Our speciality is that we accommodate a wide range of budgets and preferences. We provide design solutions for Furniture, Soft Furnishings, Carpets, Sofa Manufacturing & Upholstery, Floorings, Wall Paper etc.
MEP
ANDONA Interiors specializes in MEP Engineering and is dedicated to providing a high level of service to each and every client.
We achieve this by working closely with our clients to provide assessments and recommend alternatives, thus providing an environment that is highly functional, safe and agreeable. We blend our expertise in Office, Retail, Restaurants and Residential.
Furniture Selection & Styling Works
We offer a furniture selection service to help you choose the perfect selection of furniture to suit your lifestyle, personal taste and home. We create a unique digital Style Concept to capture your personal style, giving you a colour and material palette. This style concept is used to guide my furniture and artwork recommendations throughout.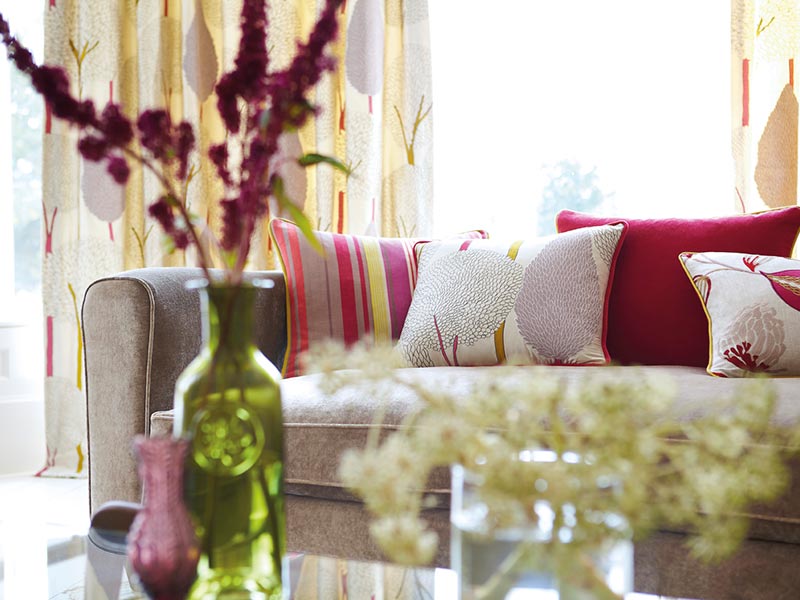 Full Interior Design & Fit Out Services
100% In-House Interior Design Experts covering Office, Retail, Hospitality & Healthcare industry.

Home Renovation
Quality renovation services with smart solutions in order to keep your project within your budget.

Home Interior Design Services
Standout and turn your space into a fully functional piece of art.
Interior Design Solutions & Home Renovation Services.