It's your window, It's your style.
BLINDS
We are specializing in window coverings, and its type, for regular apartments to royal residencies, offices, schools to universities, restaurants to hotels, clinics to hospitals and much more
Get a free consultation
Blinds have become a huge trend lately, its easy to use property, and shutter like or curtain style have made it so attractive for every user.
Andona understands that every individual is different, and so are their choices. We focus on your preferences and needs, which is why we prefer to customize the products for your complete satisfaction.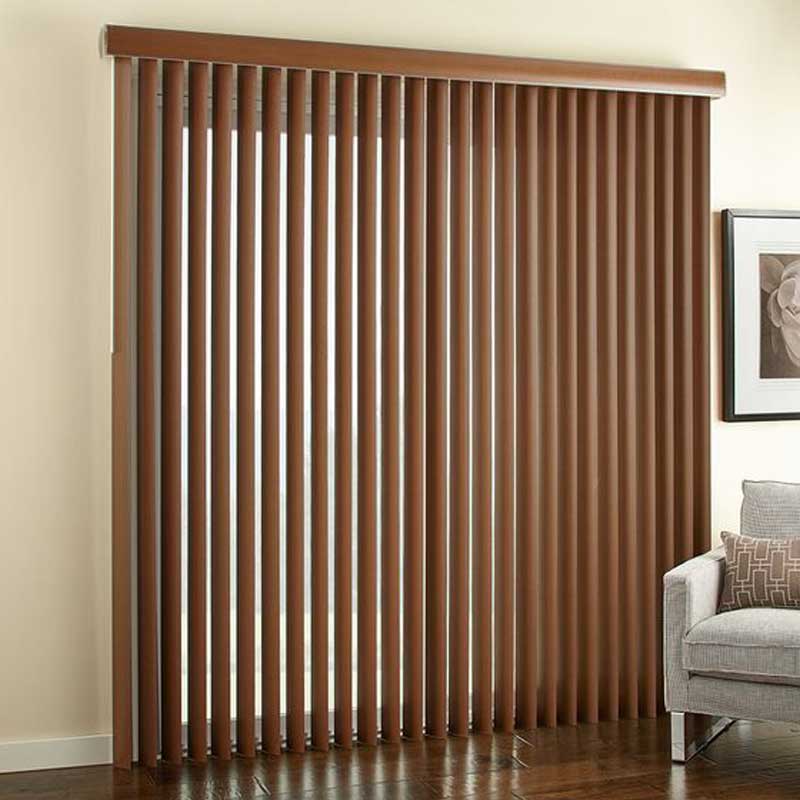 Vertical Blinds
Looking for something ideal to balance adequate light, privacy and style, then our Vertical Blinds are worth for the choice made, well suited to all environments.Using a sleek, slim-line system, operating this type of blind is smooth and simple, can be easily made to tilt, turn or stacked to either side of the window for complete light control.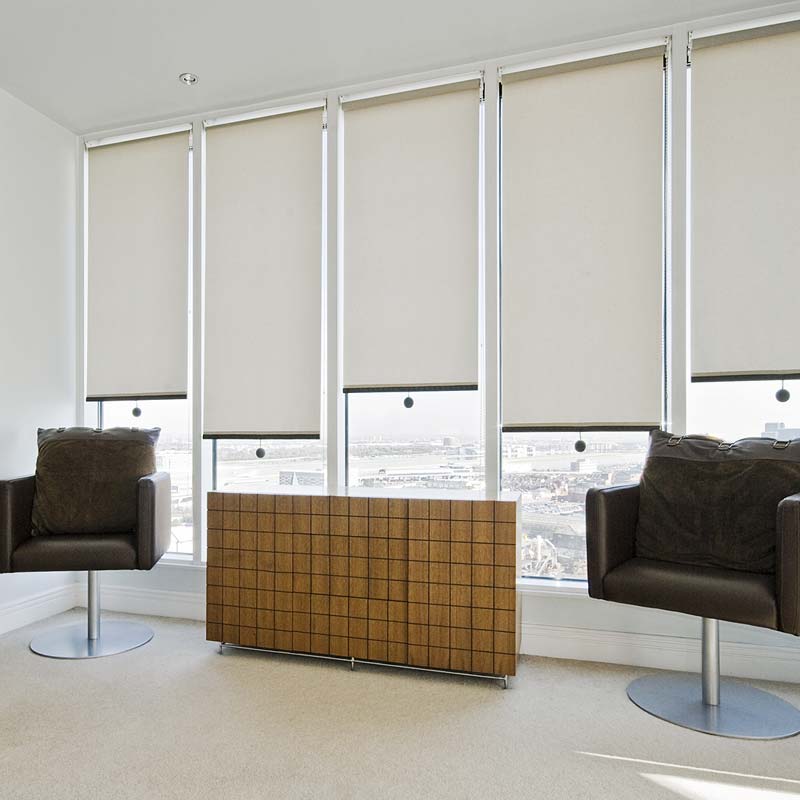 Panel Blinds
Window coverage with modern twist. These blinds are best for large windows, doors and can be used to stylishly split any spacious room into two. You can choose from a huge range of fabrics and materials. The strips can be stacked to open the left, the right or centre parting and can create a truly stunning appearance in any room.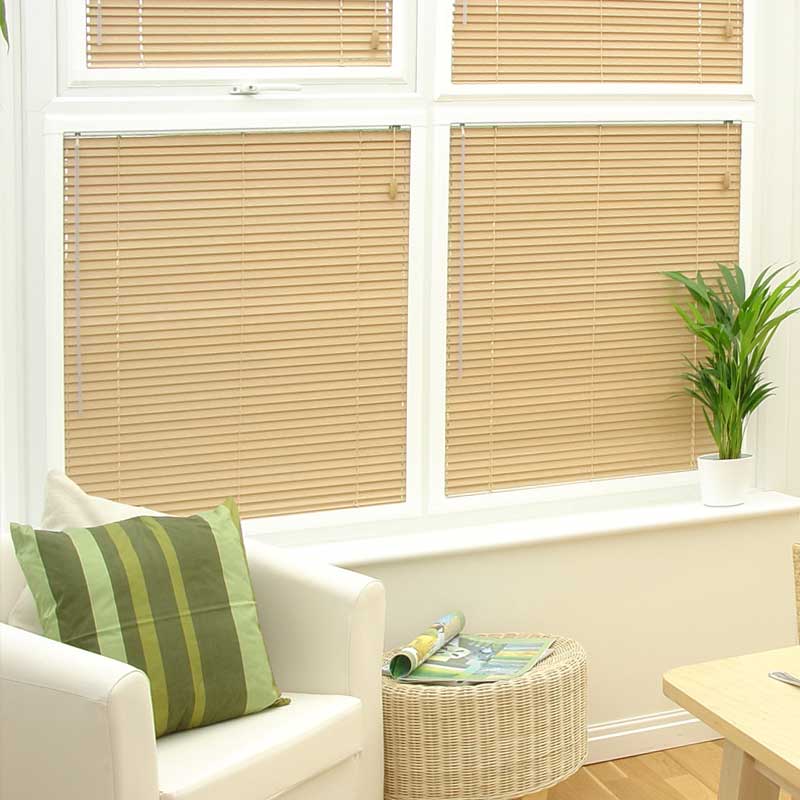 Venetian Blinds
The Venetian blinds are horizontal lengths of metal, timber or plastic slats that are tilted to open and close. A cord can be used with for lifting and lowering slats. Venetian Blinds are suitable and flexible, in terms of light filtering and privacy,that are quite well appropriate for office environment.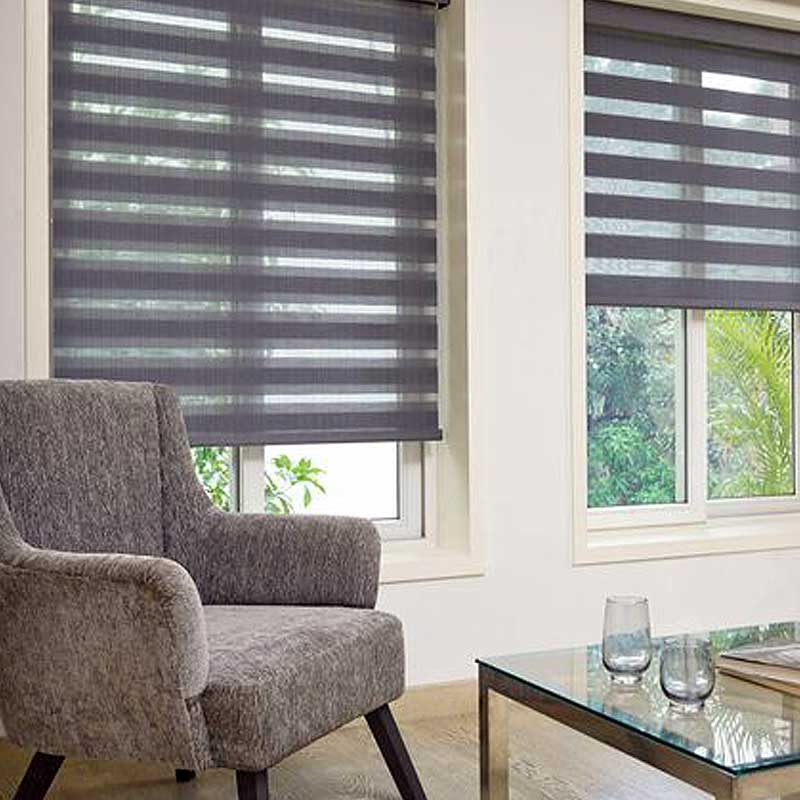 Duplex Blind
Duplex blinds are classy, unique and stylish that can be used for any environment.These allow for an open or closed position relating to the sheer or solid weave of the fabric. To achieve the effect the shaded part is rolled up and down in motion.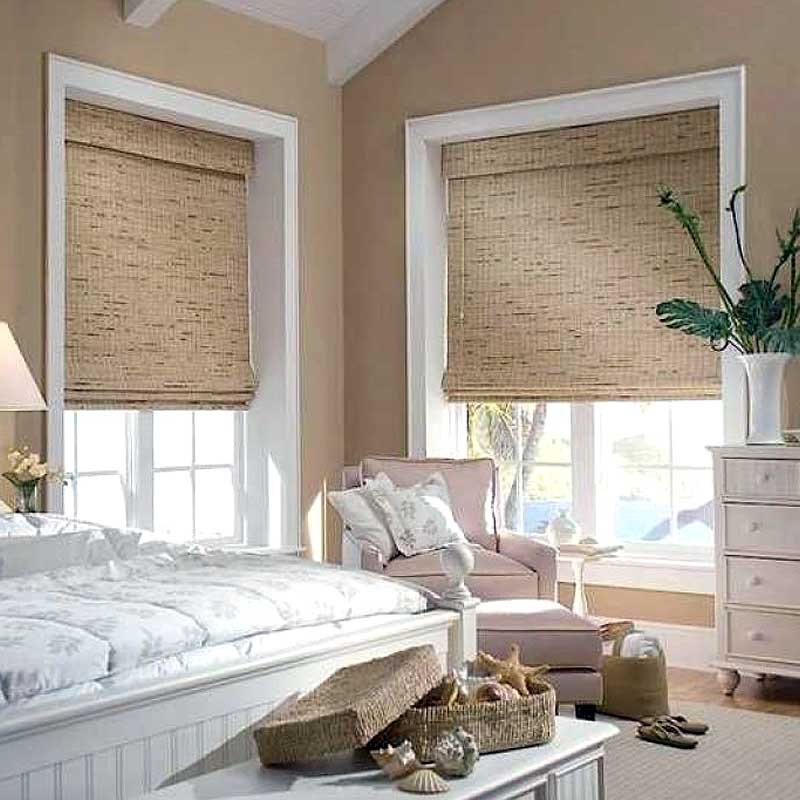 Roman Blind
Roman blinds are elegant, classy,and stunningly excellent option suited for many window types. Roman Blinds are one of the most luxurios of all Andona's Blind's ranges and they are always an outstanding class.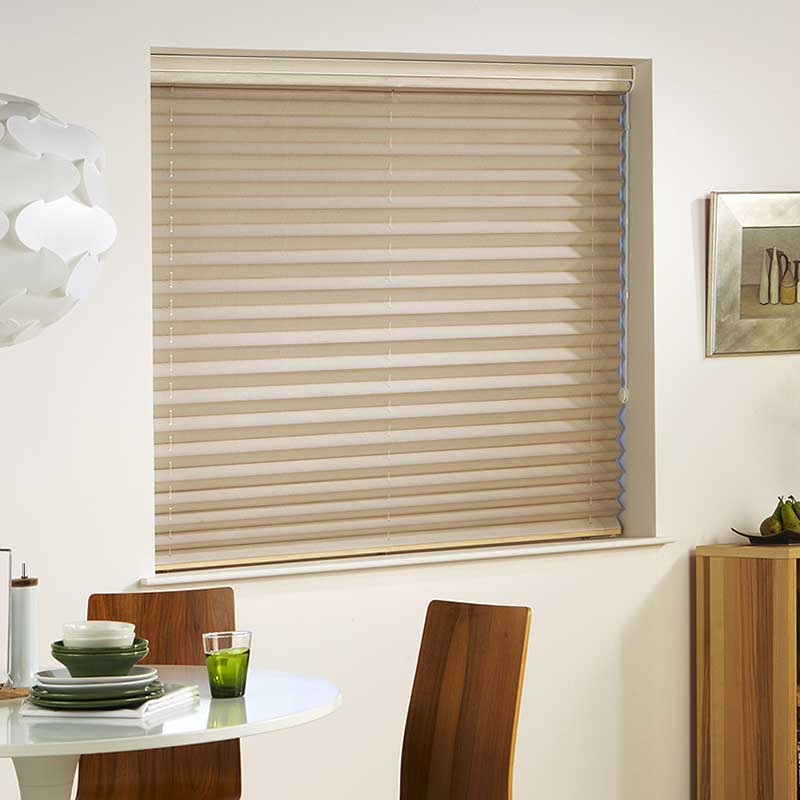 Wooden and Aluminium Blind
These type of venetian blinds can be made by thin slats, or wide slats. They are suitable for offices or home environment. These blinds help protect from heat, filter adequate light into your rooms for better view and have privacy at daytime.