Articles
Interior design related news, tips and resources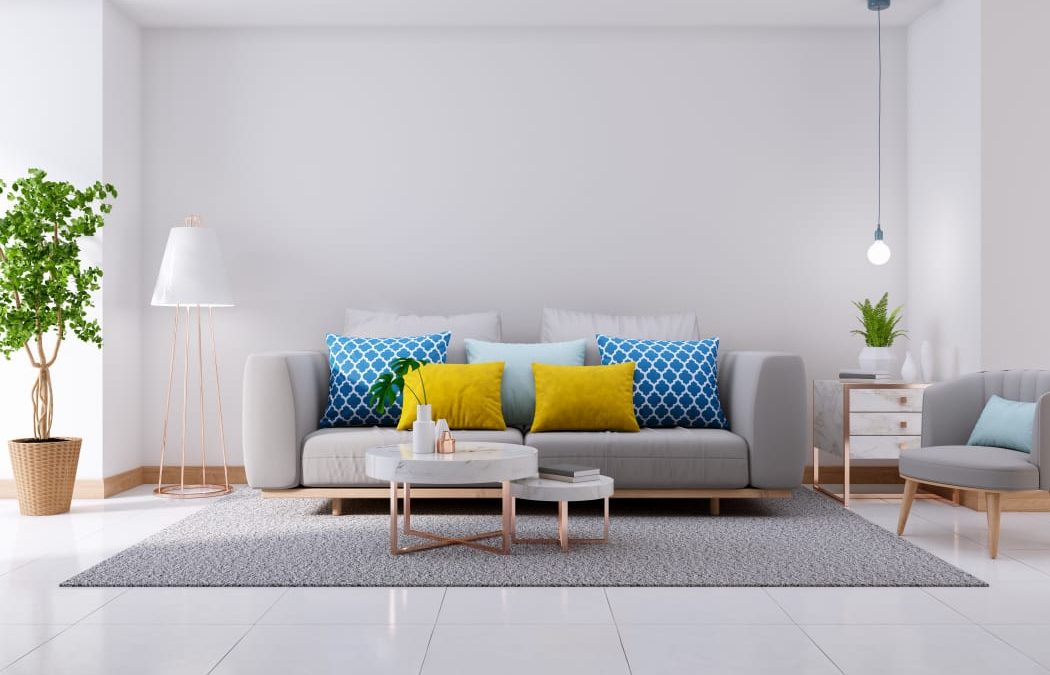 Now is the time that many of us wish to brighten up our homes. There are plenty of ways to revive your home décor this season. Beat the seasonal blues with our elevated crafts. Don't worry! We're not talking about performing a complete house makeover each season....
Bored with just normal paint? Good news: There's a whole world of wall finishes to explore. With the myriad of wall finishes available on the market today, we have come up with this guide for our customers and readers.  Wallpaper Wallpaper is comprised of textile,...
ANDONA Interiors
We provide complete interior design & furnishing solutions. Andona Interiors believe that furniture and accessories form the base of a beautiful home/office and brings out its soul and purpose.
Andona Interiors LLC
P.O.Box: 114557, Abu Dhabi
+971 2 559 5365 
|
+971 2 559 5364