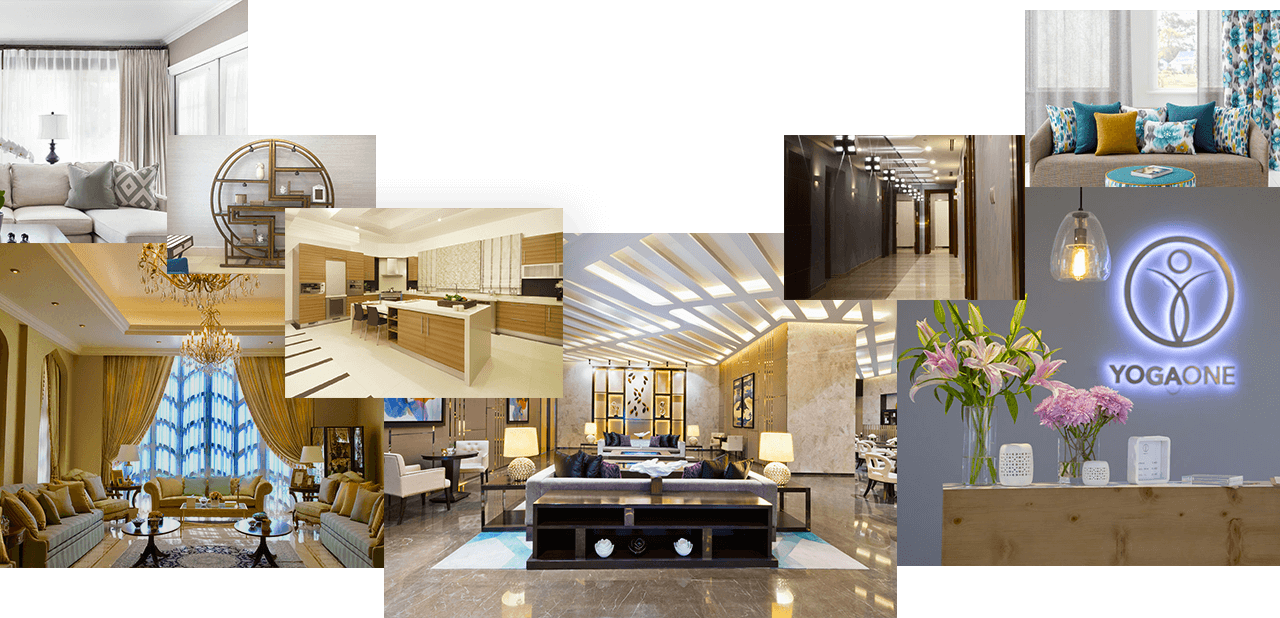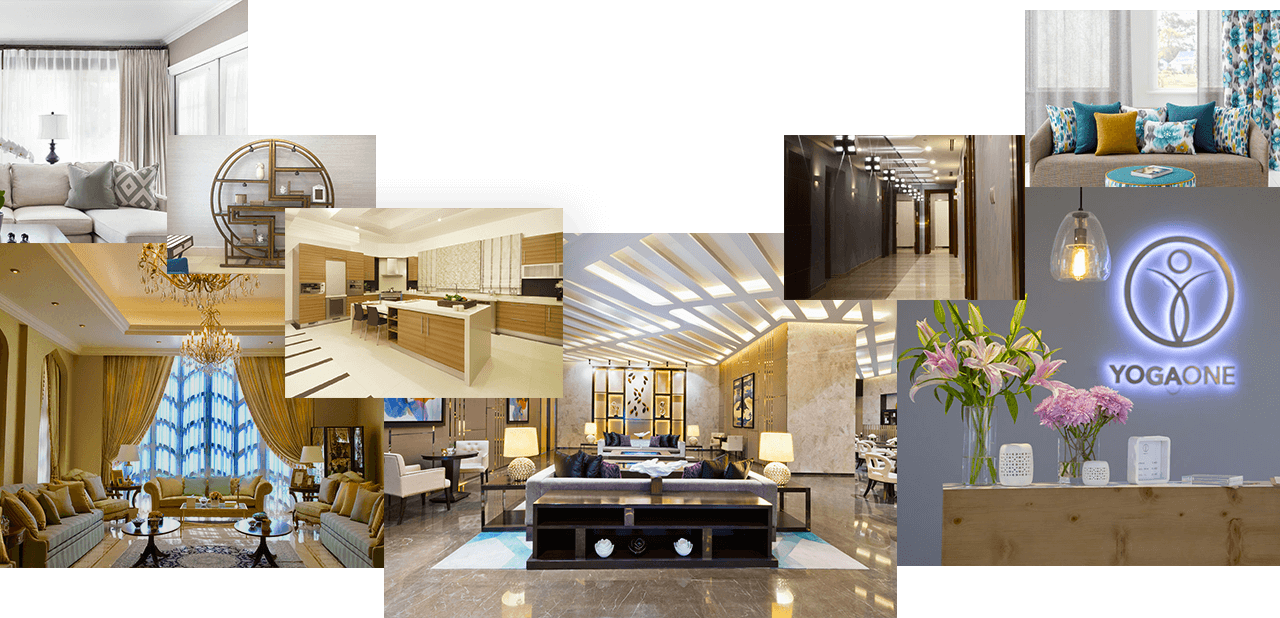 Our reportoire of products and Services
Blinds, curtains, wallpaper, customized furniture, car parking shadesupholestry and flooring & tiling and civil works.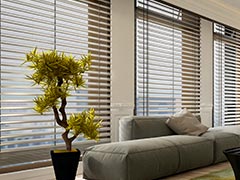 Blinds
It's your window, It's your style. Specializing in window coverings, and its type, for regular apartments to royal residencies, offices, schools, hotels, hospitals and much more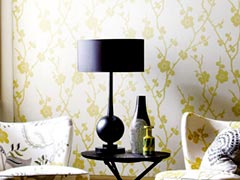 Wallpaper
We provide various types of wallpaper designs which includes- floral wallpaper designs, geometric, brick and stione, classical, nature, textured & childrens wallpaper design.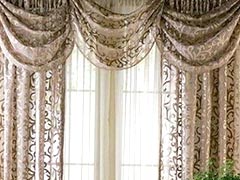 Curtains
Curtains are essential to every accomodation, for they behave like dresses to your windows. Our range of curtains include Regal middle parting curtains, Long draping curtains.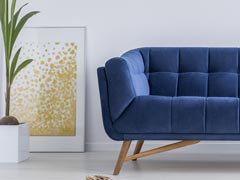 Custom Furniture
Our expert area, and major focus of work includes furniture designed and made by professional, absolutely according to your ideas and choices.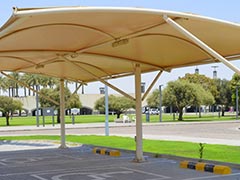 Shades
Our Car Park Shades are designed to give maximum protection to your vehicle while still be aesthetically pleasing to look at. It can help to protect from direct light and rain.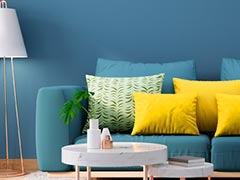 Upholstery
We have amazingly cozy and elegant sofas consisting decent fabrics and classy designs that, can suit every living room. Andona can help you highlight uniqueness for your furniture.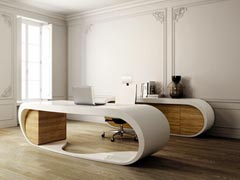 Flooring
This is one important aspect to any and every kind of room, the flooring, the base foundation to your room. We provide marbles, normal tiles for any living space or working premises.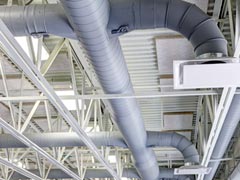 MEP
ANDONA Interiors specializes in MEP Engineering and is dedicated to providing a high level of service to each and every client.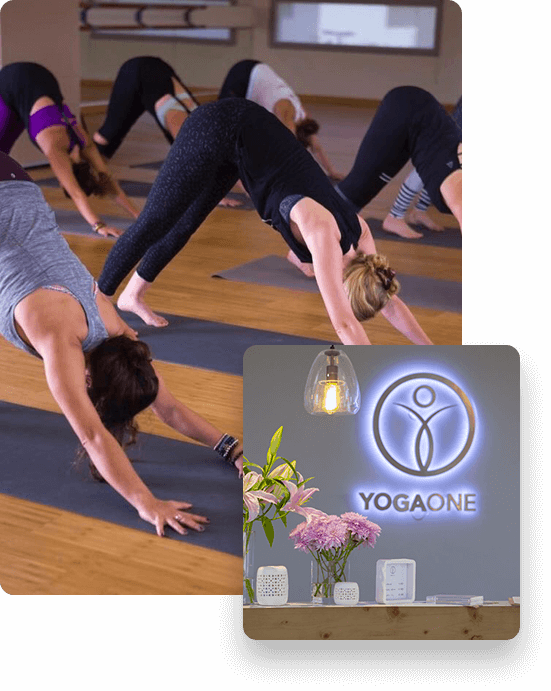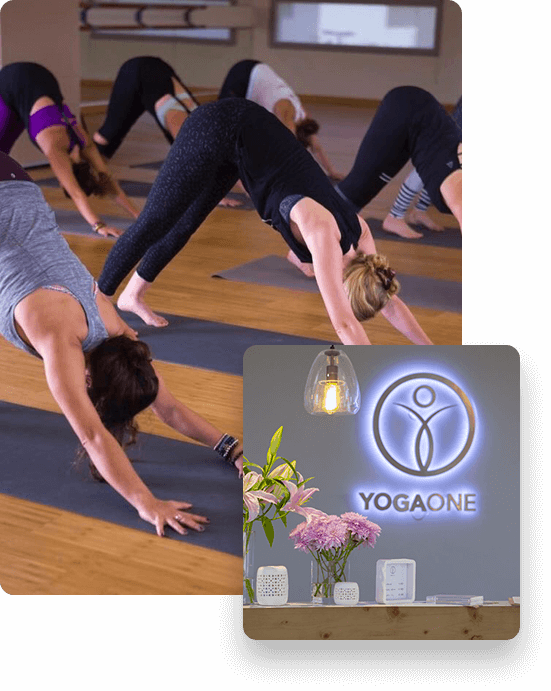 Featured Client
Yoga One
YogaOne is more than a studio. It is a community for individuals to engage deeply in a journey toward personal growth and well-being. Whether you are new to Yoga; or have been travelling your journey for some time; you will instantly feel welcomed into the YogaOne family. YogaOne's team of international teachers offer a fresh, relaxing place to practice, as they share with you their knowledge and passion for Yoga.
Featured Client
Al Seef Resort & Spaby Andalus
Al Seef Resort & Spa by Andalus feature 4 outdoor swimming pools with sun loungers set among palm trees. The resort is situated close to Abu Dhabi's natural protected mangroves with free WiFi throughout the resort. The property offers spacious suites from 1 to 3 bedrooms, furnished with fully equipped kitchens, customized beds, flat screen televisions and organic bath amenities.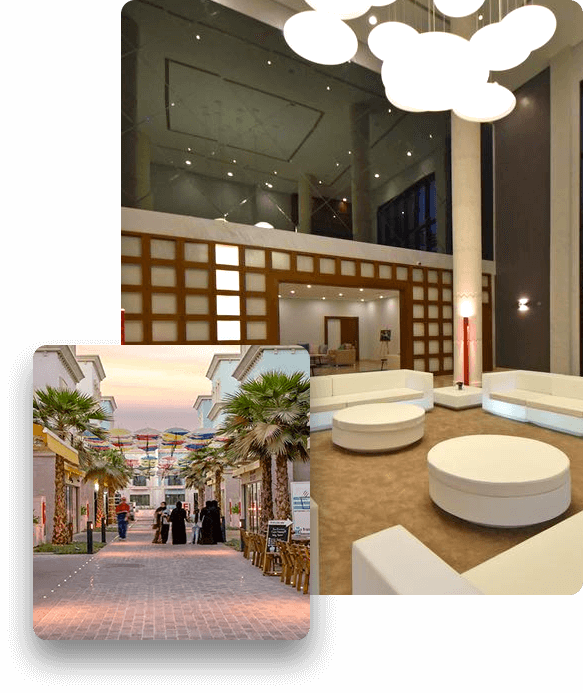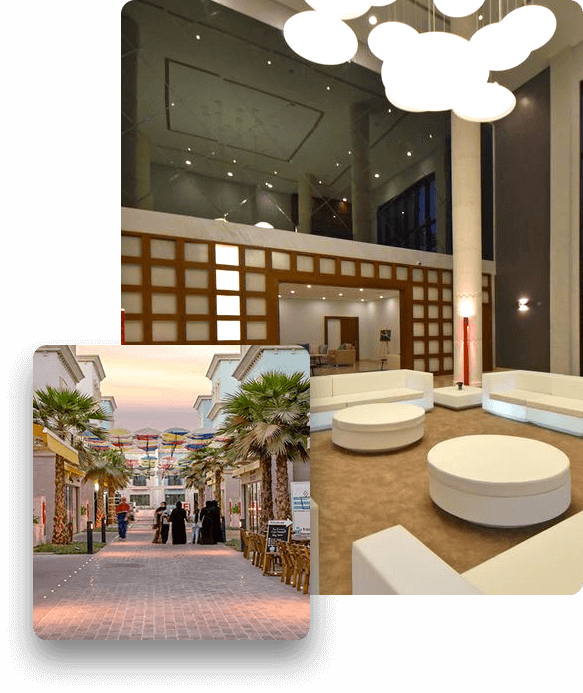 Commercial Projects
Watch it in action
Companies
Satisfied Customers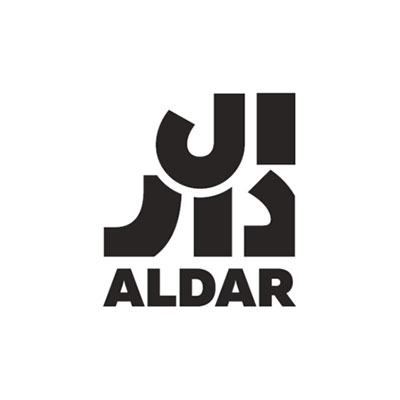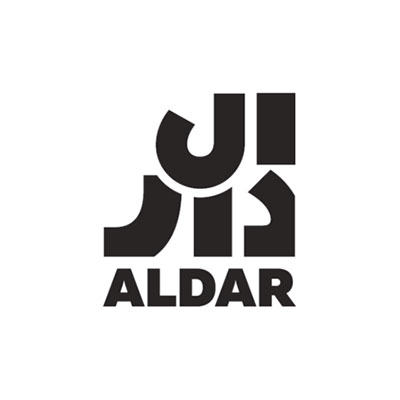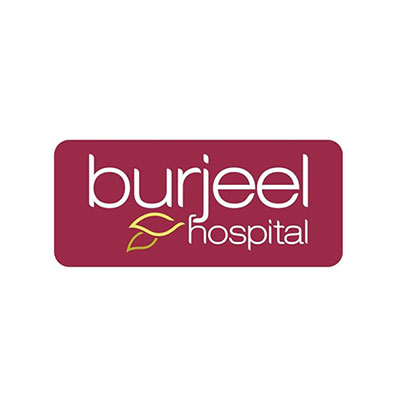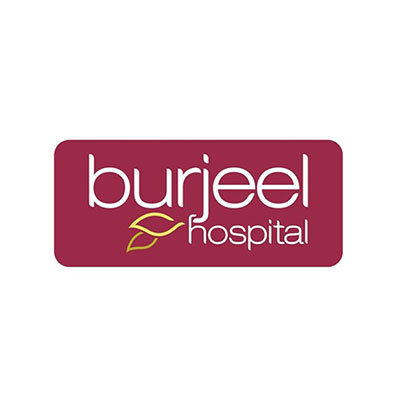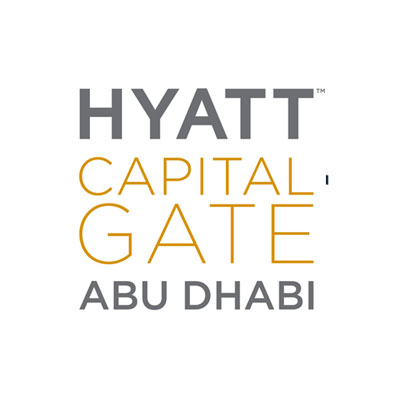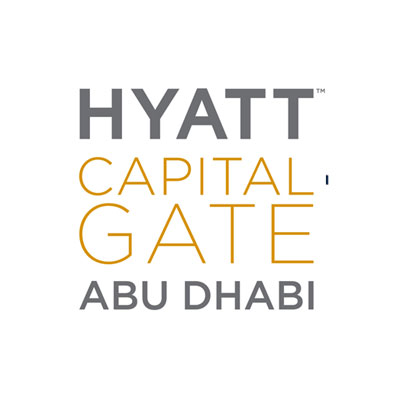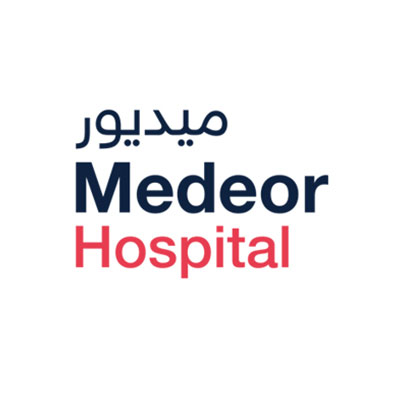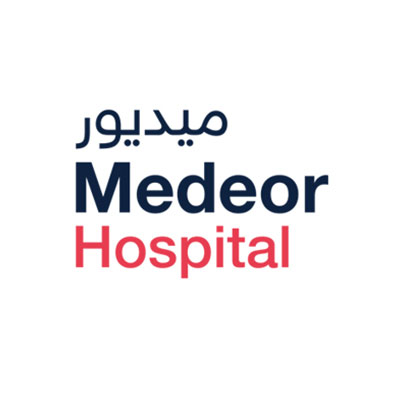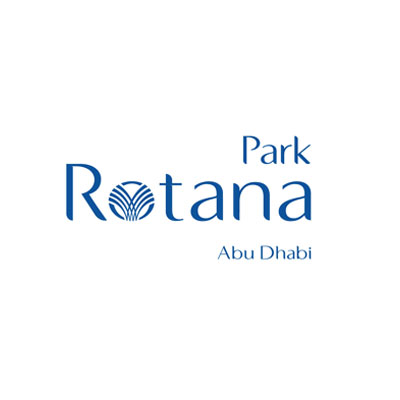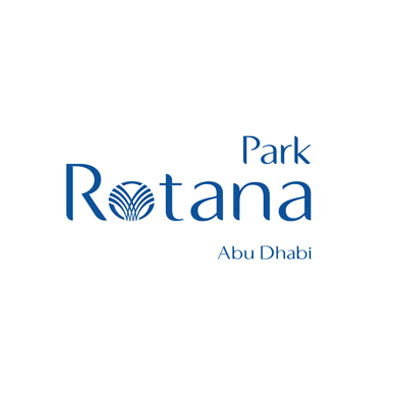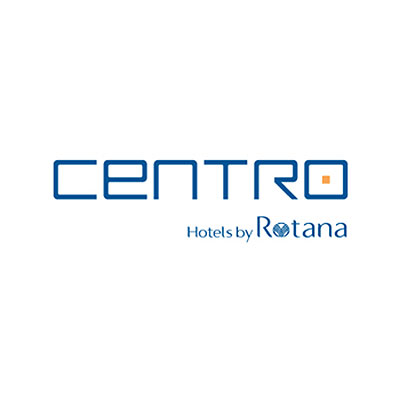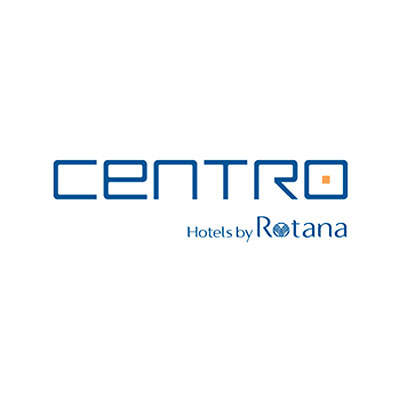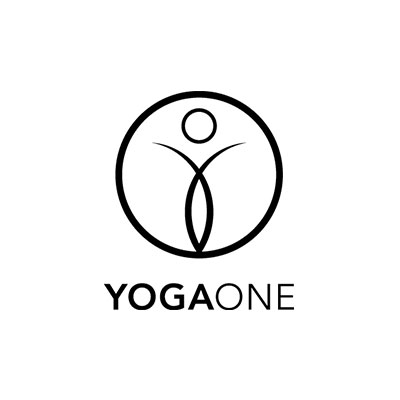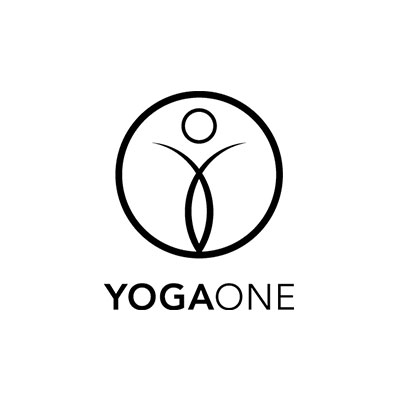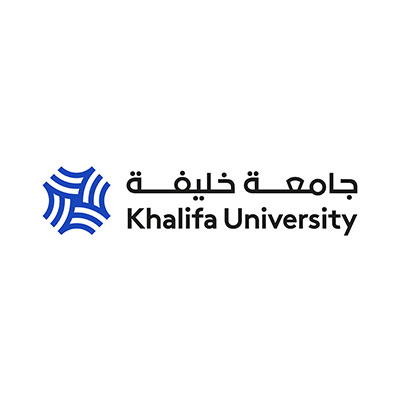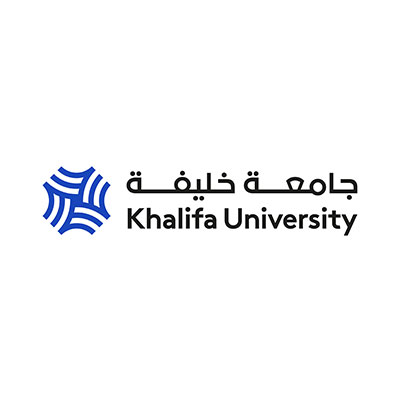 Andona's God given ability to think outside the square makes for perfect fit out, and their attention to the minutest detail assures a quality outcome for contractors and client alike. Their excellent forward planning and strict adherence to timelines always ensures projects are completed on time and problem free
Javed Gani – Little Gladiators
Andona's design ideas were excellent and their project management skills were top notch. Andona delivered on everything they promised – including meeting their deadline perfectly
Smijas Rafiq – Resto restaurant, Karama
Humania were looking to move to a new office suite and were in need of a complete space planning and office fit-out service. ANDONA Interiors was called upon to deliver every aspect of the project, completing the job to a tight timescale

"Andona has been a tremendous resource for our engineering department."
They are very precise and attentive to all our needs and have been able to learn our procedures quicker than I ever thought possible. They have met all our deadlines and exceeded our expectations in quality. We consider them a valuable part of our team.
Sharon Mangupit – Fortune Properties

"Andona interiors are very fine workers indeed"
They wasted no time at all, got on with what they had to do, and got the job done in very good time. I was most impressed with the care they took while they worked, but also with the care they took when they had finished the work – they left everything so neat and tidy.
We are doing our best to deliver high-quality products and services to our customers. Sign up now to benefit from the offers and get your free design consultation.