Headquartered in Abudhabi, Andona Interiors LLC is a pioneer in UAE, in the concept of complete interior design and furnishing solutions and has made it's mark in this field. We believe that furniture and accessories form the base of a house/office and is the heart and soul of it.

We have an excellent in-house team of dedicated creative and artistic designers specialized in their respective fields to evolve superior designs for your homes / work spaces, which would be well appreciated and cherished for many years to come.

We take pride in extending highly personalized service to our clients, understanding their visions, perspectives, preferences, ideas and lifestyles. Andona guides you in designing exciting yet functional interiors in tune with your personal preferences, thereby saving your countless hours and money. In our design process, our clients too can participate to achieve possibilities beyond the ordinary.

Our wide repertoire of products include draperies, sofas, cushions, bedspreads, upholsteries, wall coverings, carpets, curtains, blinds, decorative paints and lots more to make your home / work place a perfect haven of aesthetic appeal. Over the years, we have undertaken and implemented several projects to the utmost satisfaction and pride of our vast clientele- from villas to hotels, theatres, restaurants, and hospitals.

M : + 971 50 7315523
T : + 971 2 5595264
F : + 971 2 5595364
e : andonainteriors@gmail.com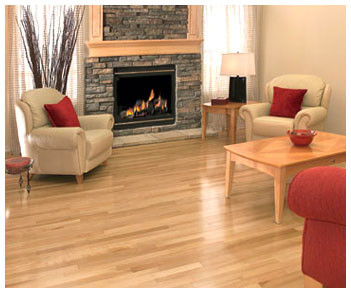 Home Furnishing gallery
We believe that your home reflect your image, ideas, personality and should also encompass world classiness. We have successfully translated the dreams of many into unique unparalleled designs.